"It was the best money I ever spent on myself."
- Greg O'Gallagher CEO Kinobody.com
Skype Training Alumni (Threesome Report)
Interview w/ Kinobody.com "Superhero In The Sack"
"His drills change you as a person. I barely recognize myself anymore. Sometimes I will be talking and say something awesome and wonder where that came from... then I remember that I took the coaching lol..."
Mateus S. Skype Training Alumni
"After training with Rsd for TWO YEARS, going on SIX bootcamps and only sleeping with TWO women the entire time, I signed up for Manwhore.org's 3 month coaching program and slept with 11 girls in 33 days"
- Yi "Chinaboy" Skype Training Alumni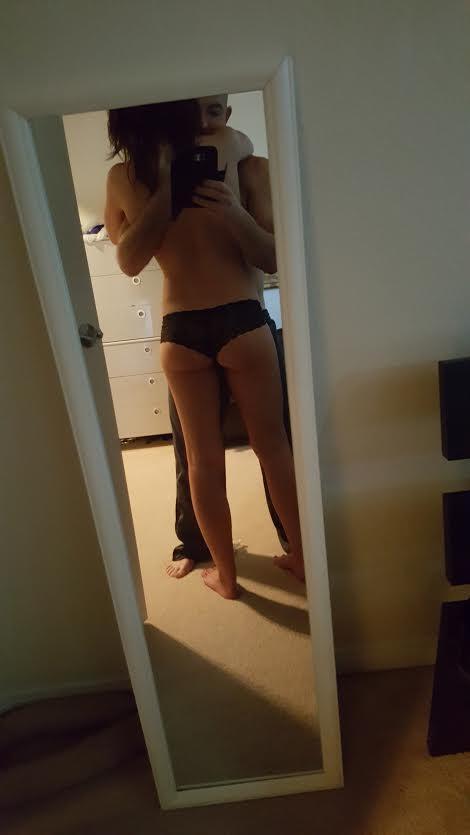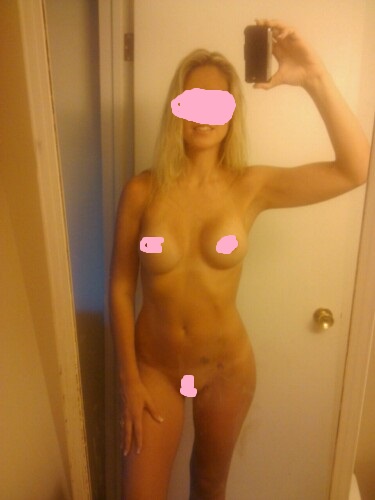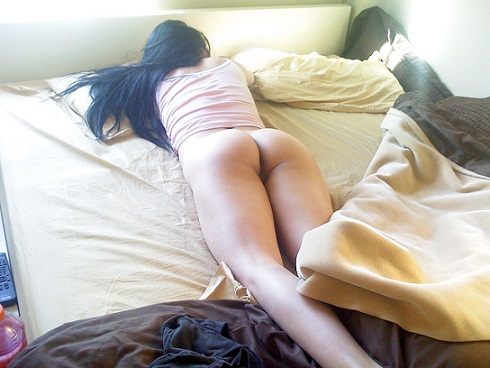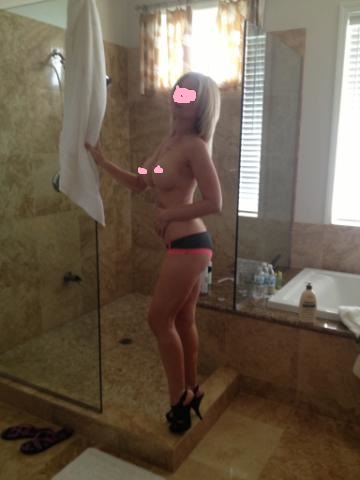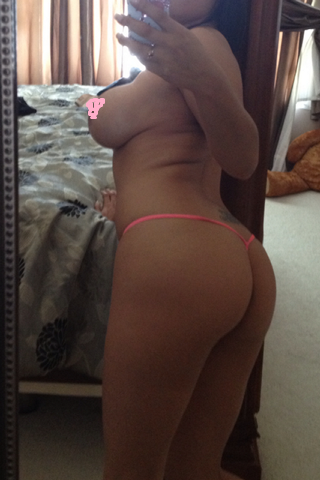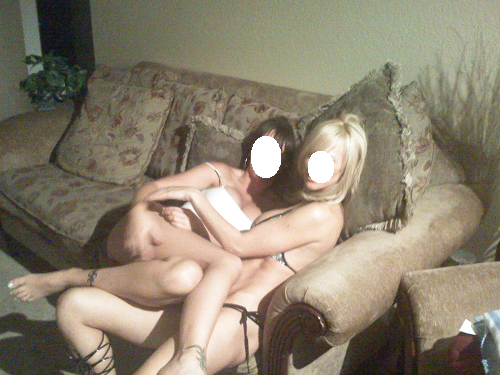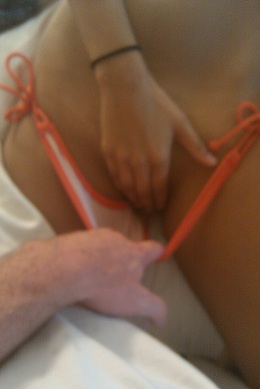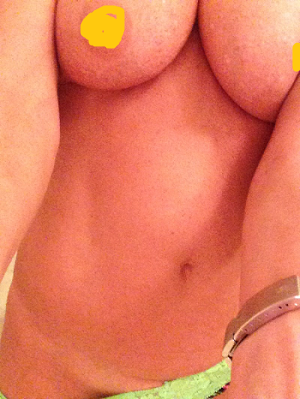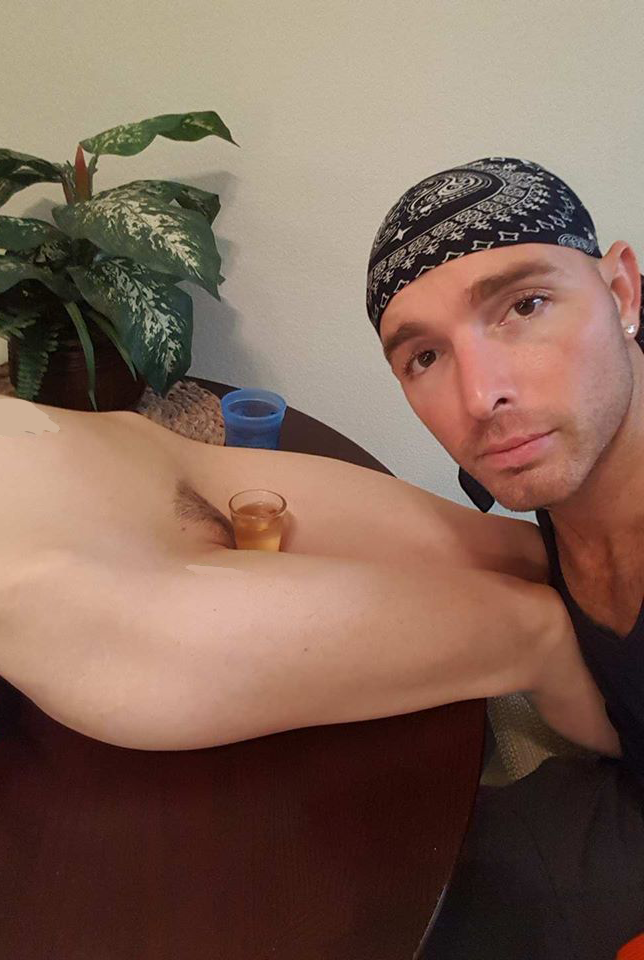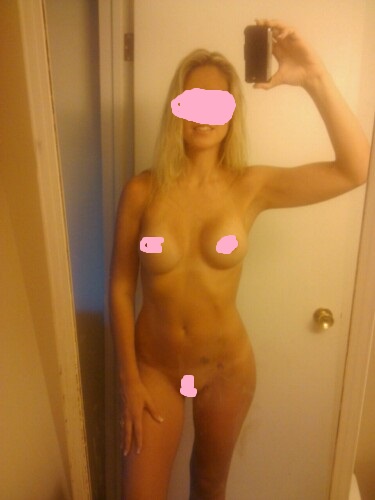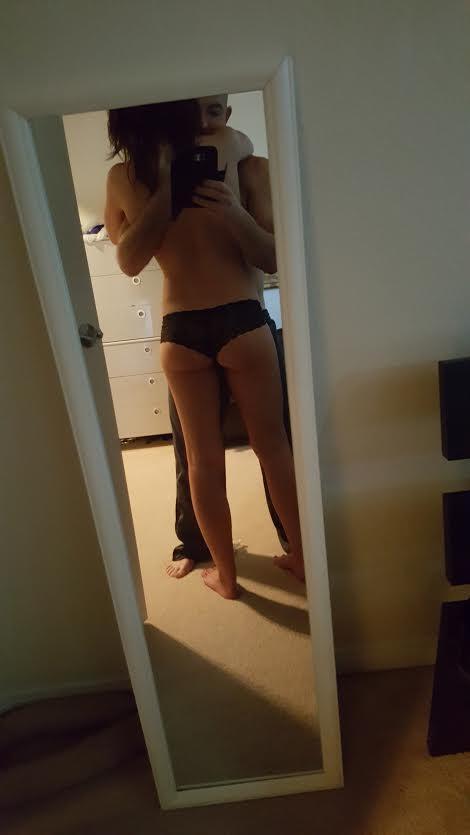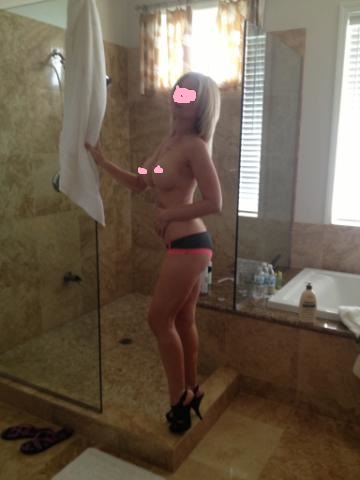 Read DOZENS More Student Testimonials HERE.
Watch Yi's "before and after training" vid and listen to him discuss the training:



After training with Rsd for two years, going on several bootcamps and only sleeping with two women the entire time, Yi trained with Manwhore.org for three months, and slept with 11 girls in 33 days after training.

Listen below to "DaddyJihad" discuss his two favorite aspects of the training, Sexual Escalation and Vocal Training, and how he went from beta Muslim virgin to top notch player:

And here is Wan breaking down what he thought were the most powerful aspects of his time in the training program: