How To Get Head: The Blowjob Series
I'll be posting my old bj series here before making it much more indepth and converting it into an ebook.
Post your personal bj tactics here!
(Some amazing artwork from contributing user INFINITY. Showcasing his pornographic artistic skills for your casual perusal)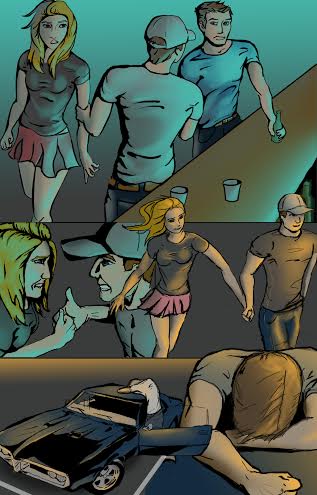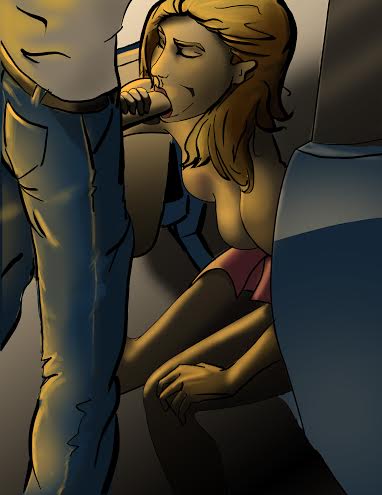 Thumbwar always wins.
Sun, 01/12/2014 - 17:59
#7
What's up boys. Maaan, I had
What's up boys.
Maaan, I had a fucking beast of a time last night getting this little retard to taste my dick. Why is it that a girl will be practically begging you to fuck her, but will still be willfully stubborn about sucking your dick?
Pulled a wash, rinse, repeat at least 4-5 times. The girl had her paws wrapped around my dick- wanking me off, staring into the eye of the beholder. I'd take the back of her neck, ease her down to him, straight refusal.
I got her heated up, tried again, no go. Pulled back and chilled- she started talking some bullshit about me being lazy, trying to fire me up. I told her "Taste the dick. Then you get the dick". Grabbed her, choked her, lifted her and dropped her face to face with him- still no go.
This girl wasn't even as attractive as I usually hit up. I was chilling at a friends place- asleep- when his roommate and her work mates busted in, pretty drunk. This girl, one of the workmates, settled down on the sofa next to me and I went to work. She was ready to bang within the hour, we had company- so I just teased her a little beneath the blanky.
Long story short, I got stubborn and told the chick I'm not fucking her. Also had no condom in a house full of sleeping drunks- too much effort. Gay, when I think about it.