MW Drills Training Results in Massive Results and Highly Successful Salary Negotiation
It's been a great journey so far working with Jonathan and I am half way through this mentorship. I have deep gratitude towards Jon because I have changed my life in a positive way, have my balls back as a man and my swagger has returned. Doing these drills have not been easy but 20 times worthwhile. This is the real deal. It has not only fixed my dating life, but other areas of my life such as my work life. I was recently offered a Government job to work in the Civil Service. I had the balls to stand firm and ask for a much higher offer. How did that go? Well, I said something along the lines, " Look you're offer is great as a
GS
-## and your offer is generous. However, I want a
GS
-##. I have a [blank] [blank blank] and the
GS
-## will [blankety] [blank] to [bleep] my [bleep] [bleeps]." They asked me for Justification to have a
GS##
salary. I wrote back and presented my experience in a way that was attractive and results based. Therefore, the response back was an offer for a
GS
-
##
position. The MW Drills that Jonathan teaches through this mentorship teaches a man to become a man. I used to date a woman every 6 months if I was lucky. I am now meeting women every weekend and taking them to my home because my balls have returned. I think I would have been in the same place dating women every 6 months if I didn't decide to make the change. Guys, if you are struggling with this part of your life, then take action like me. It will not be easy, but you will change and not only in your dating life. You will start to see changes in your dating life, money life, and all other areas of your life. Take action brothers. You deserve to become the man you were created to be.
MW Notes
* I removed the specific GS grades to keep it classy. But yes both offers were double digits
* If you're a current student or former alumni hit me up for the specifics of his wording. The video explaining all of it will also be in Month 14 of the MW Membership. The wording is powerful
Typically I have alumni post their testimonials themselves but this guy's currently flown the coop. Probably too busy spending all the skrilla, haha. But he's a divorced Latino guy in his early 40's who went through a pretty awful marriage. His wife steamrolled him for a decade then left him. Never again. This dude is now pulling 22 year old blond hotties and sending me nude photos of these beauties. Ha!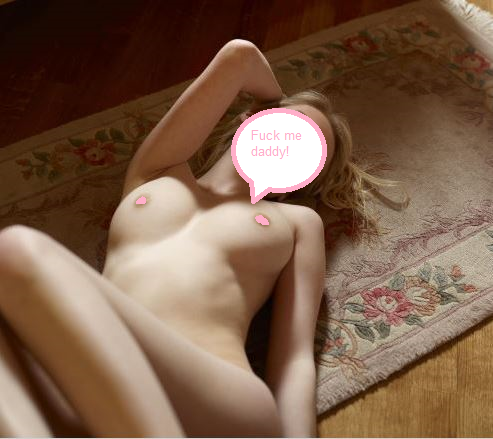 Wed, 03/14/2018 - 16:58
#5
I also have a story to
I also have a story to demonstrate negotiation skills I got from MW training.
At my uni we were taking the java programming exam, and it was irrational because we simply didn't have enough time to solve the tasks. I knew this because my laboratory exercises were graded 10/10 and were prerequisite for taking the exam.
I could take the exam if I had only 6/10.
During the exam I told the professor, look i have 10/10 on my preqs and this is simply irrational that you ask this of us and offer so little time. Btw the tasks weren't even difficult, they just took a lot of time.
He then lowered the criteria by 10%, which made quite a few people pass.