MW's "Insomnia Destroyer" Binaural Beats for $8.99!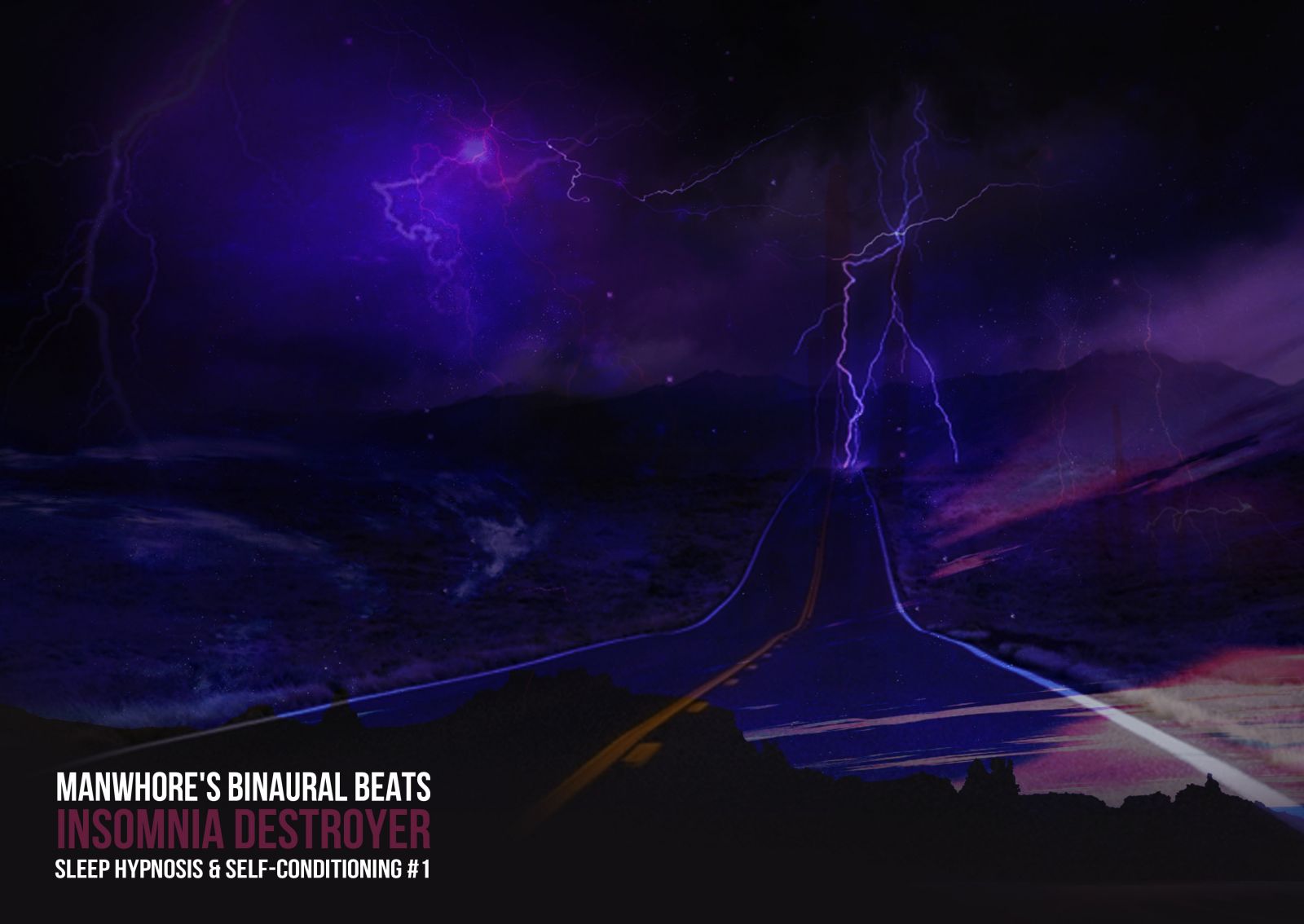 After years of development the self-hypnosis binaural beats are finally here!
MW's Insomnia Destroyer sleep hypnosis audio has arrived, and you can start using it IMMEDIATELY! Having sleeping problems? Not anymore.. solve your insomnia once and for all with this powerful and effective sleep hypnosis audio that teaches you and trains you to control your body and mind while guiding yourself into deep, fulfilling sleep. Teach yourself to achieve a lucid dreaming state and learn the art of self-hypnosis and self-conditioning while listening to this potent binaural audio track.
Hypnosis is incredibly powerful and effective for all kinds of issues, ranging from big to small. Make no mistake, this audio track will change your life.
Fri, 12/19/2014 - 20:53
#1
MW's hypnosis is the shit. I
MW's hypnosis is the shit. The first time I tried it, I didn't even make it through the full thing before falling asleep. And it's continued to work quite well for me in the times I've used it since then.
When you listen to it, you can actually feel your body slowly becoming more relaxed and gradually shutting down, even if you weren't really all that tired prior to listening to it. If you have any kind of sleep issues, I would highly recommend you give his hypnosis a shot.