Need some feedback on this dick pic..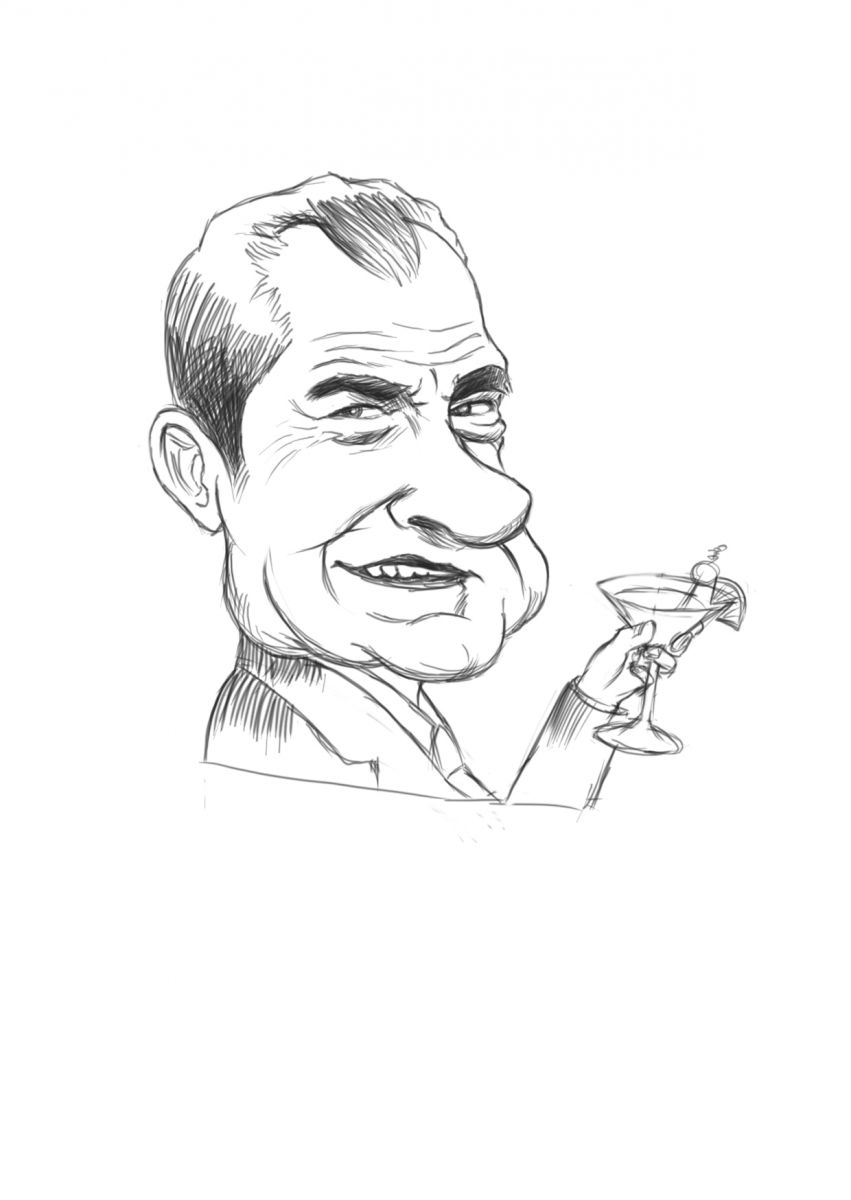 Wed, 10/21/2015 - 07:40
#2
Dude. This is so fking easy
Dude. This is so fking easy to fix.
1. Open it in photoshop.
2. In the "layers" panel, usually to the right. Click on the layer.
3. Press CTRL+J to duplicate layer.
4. Then press L to use your "lasso" tool. Then with your mouse CAREFULLY select the mouth. Right click it and select "new layer via cut."
5. Then press V, for the "move" tool. You should see a box with squares on each edge and corner. Click any of the squares...
6. Look up to the top, where you'll see a check-mark to "ok," an ex to "cancel," and to their left an arc-looking thing, when you hover it, it says, "Switch between free-transform and warp modes." Click it.
Now you should see a difference in the move box. It'll have lines and dots. You can now "warp" the selected area and modify the expression.
Repeat 4-6 for the left eye. Those are the two main "expression points" ...mouth and eyes. Lift the corner of the mouth slightly, lift the corner of the eye. Play around with it. You have to be very subtle on this. It doesn't take much to change from "villainous" to "mischievious."