Picking up a car - what are your thoughts
I'm thinking about getting a slightly used black Audi A5. I definitely want a car that is sexy as fuck and not crazy on insurance or gas. So open to other options. Was talking to MW and he was saying once you go convertable, it's hard to go back. Anyways, I like the 5 series audi because it's definitely a head turner. Audi is also very refined and gawjus. But if you were going to get wheels that were a couple years old and spend 30-40k, what would you look at?
Thu, 07/17/2014 - 21:53
#11
I completely agree with Jon
I completely agree with Jon about a convertible. I've been driving this all year in California, there's absolutely no way I'm driving anywhere ever again in this beautiful weather without a convertible: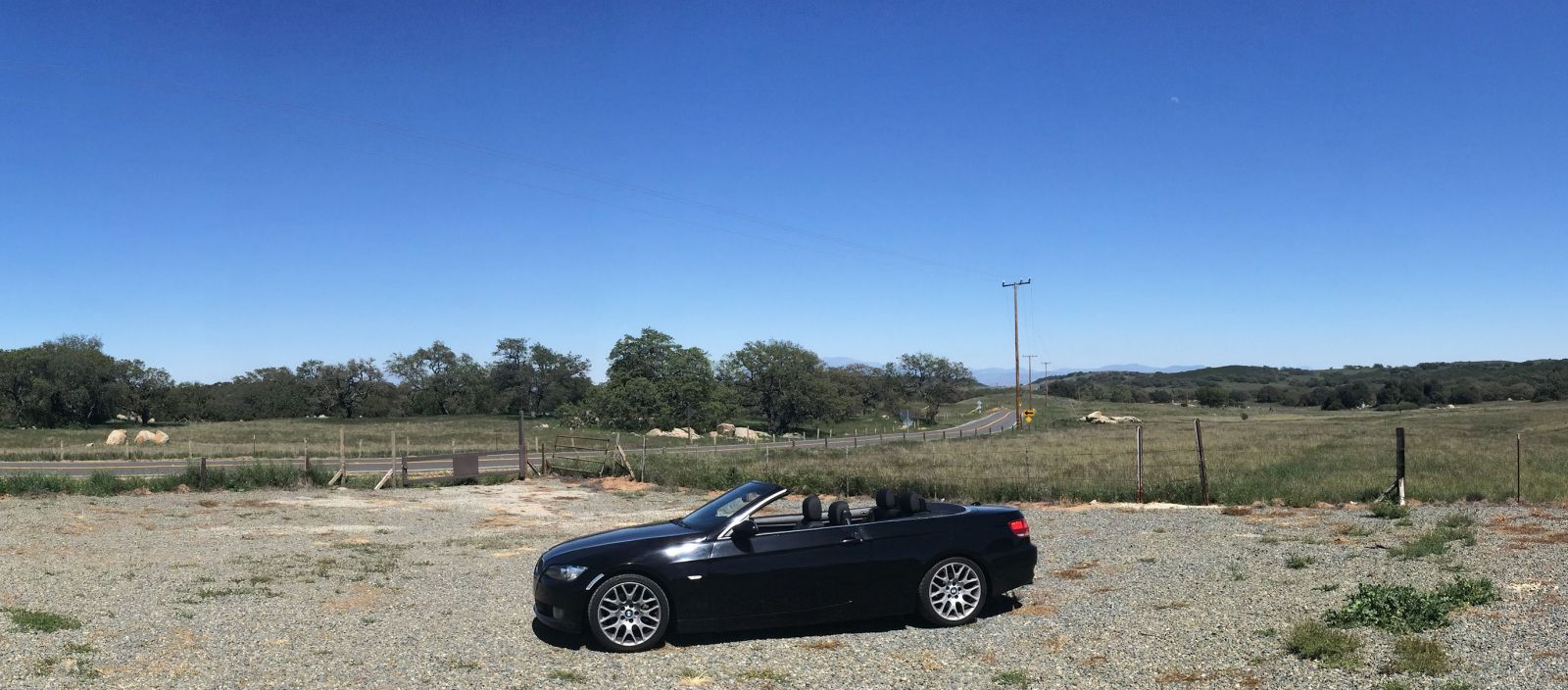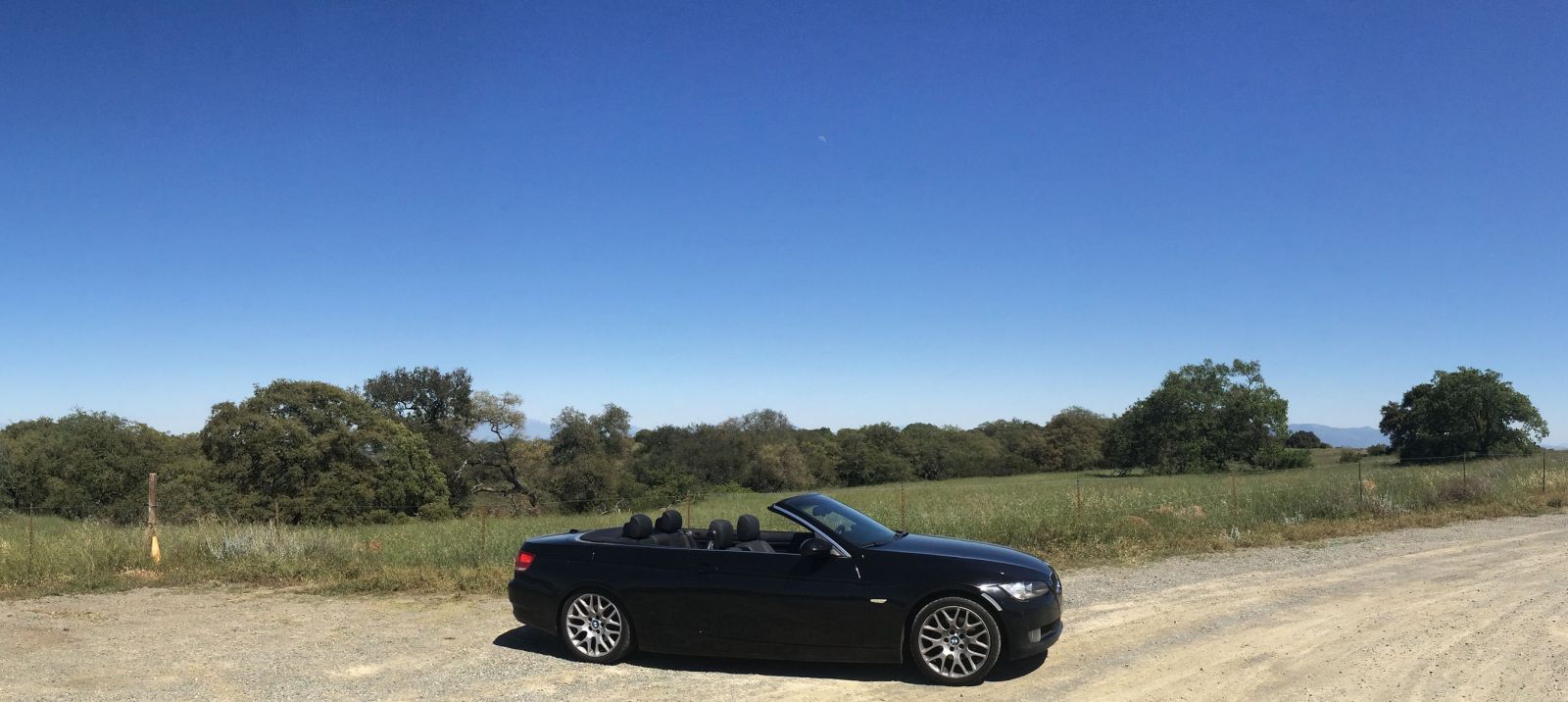 If I move back to Cali in five years in getting a Ferrari spyder.
But I disagree with his opinion about the A5, I love that car. But I'd recommend an AMG for the speed - I can't drive any car without being able to drive faster than everyone else around me on the road.
In that price range, I'd say look at BMW 5 series, you can get a Certified Pre Owned for that much which is free service (oil changes, etc) and warranty for the next few years. Can't beat that, plus the cars will last forever. German engineering is solid. If Audi has the same kind of deal with free service and warranty, go with that.
If you want speed, get a BMW M or Mercedes AMG definitely... or Audi RS. Luxury, speed and high performance trump everything.