Possible names for the podcast? And art?
*Sniff* She doesn't like the title or gif I made lmao. I agree they both could use some work tho ;)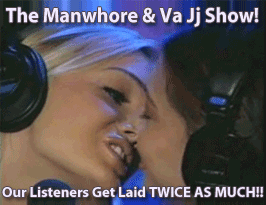 Sat, 04/04/2015 - 00:12
#2
Get whoever made the banner
Get whoever made the banner for your coaching program to do the art.
Honestly who cares the name is. You could call it Manwhore's podcast for homo's and horn dogs and I would still listen to it.
But yeah no serious ideas for the name. I'll think about it.