Text Game Book Cover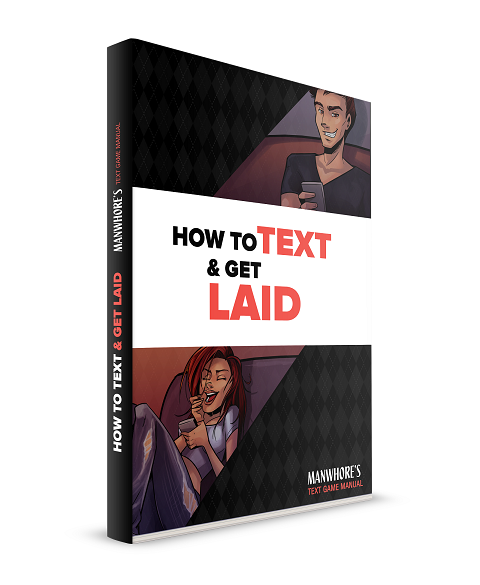 Sat, 09/20/2014 - 10:41
#1
Love the burlington
Love the burlington style.
The guy would have be much more badass with head shave, wifebeater, a little squint and dog on the couch. Also I find the "market" side of the cover not really in line with potency of the content. Like this type of subtance need to be reflect on the cover, the cover is attractive to the "basic" dude and is traditional marketing but when you are Elite Covenant like us it does not strike you as much.
Again I don't know the in and out of marketing so maybe I should shut the fuck up.