Weekly Q&A OPEN! #3 Ask your questions in this thread I'll answer them in a YouTube video
WUT WUT.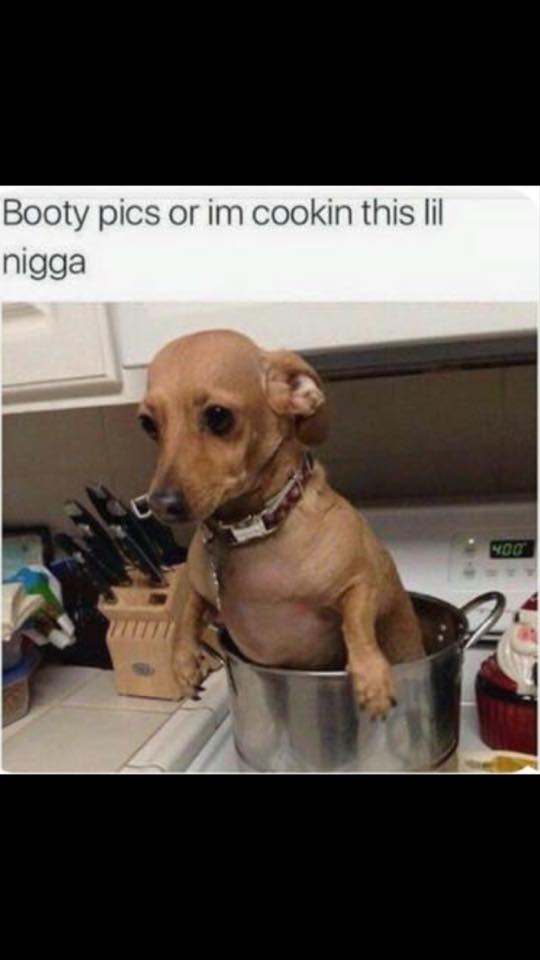 Tue, 04/26/2016 - 01:52
#9
How do you overcome mental
How do you overcome mental blocks when it comes to texting, or other areas in life. I'm sure I'm not the only guy who has had poor results in an area, only to find that the results seem to keep reinforcing the same results. It's like I have a negative momentum in this area with girls falling off left and right
And this is with girls who have told me they were so happy I came and talked with them, I made their day, or have asked me for my number when speaking with them. This also happens with girls who I've already fucked. They like my stuff on social media, or even engage me over snapchat or text, and then I text them and they stop responding
If you could recommend one mindset/principle for better results with texting, what would it be?